Customer Contact Week
Revolutionize your customer experience strategy at CCW 2023.
Join Mosaicx at the exhibit hall - Booth #842 - and on stage during the week.
Tuesday Jun 20th
Tue Jun 20th, 3:30 PM PDT (1.5 Hours)
Caesars Forum, Summit 218-221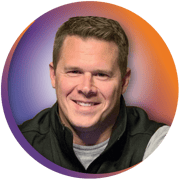 Workshop E: From Crisis to Care
Join Brian Bremer for "From Crisis to Care: Navigating Critical Interactions in High-Stress Environments", a moderated panel discussion featuring esteemed leaders from the Suicide & Crisis Line, Wells Fargo, Clover, and Google. This panel will delve into how each of these companies handles crucial situations that involve providing support that can be life-changing and life-saving.
Sponsored by


Thursday Jun 22nd
Thu Jun 22, 7:00 AM PDT (1 Hour)
Caesars Forum, Summit 211-215 , RSVP Required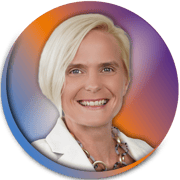 CCWomen Networking Breakfast
Join us over a delicious breakfast as we hear from Becky Jones from MosaiCX on, "Empowering Success: Filling Your Cup for Career Fulfillment and Personal Growth", network and connect with one another, and discuss the ins & outs of bringing your best self to the table self-care and how to find balance in your life.