Customer Contact Week
Revolutionize your customer experience strategy at CCW 2023.
Join Mosaicx at the exhibit hall - Booth #842 - and on stage during the week.
Tuesday Jun 20th
Tue Jun 20th, 3:30 PM PDT (1 Hour)
Caesars Forum, Summit 218-221
Workshop E
Sponsored by


Thursday Jun 22nd
Thu Jun 22, 7:00 AM PDT (1 Hour)
Caesars Forum, Summit 211-215 , RSVP Required
CCWomen Networking Breakfast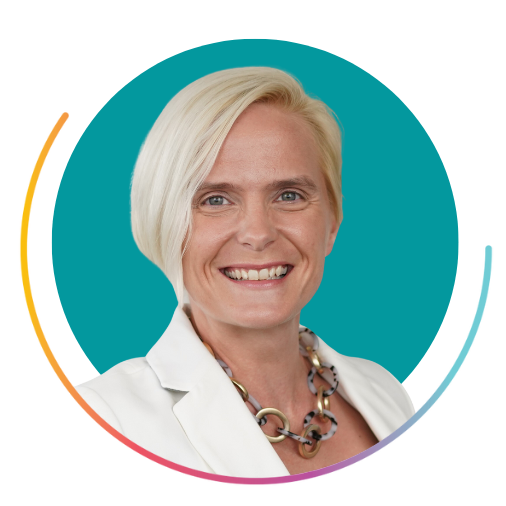 Join an extraordinary lineup of customer contact women and allies for a can't-miss breakfast chock full of expert insights, networking, and candid conversations about being a leader in this industry and the importance of self-care and avoiding burnout. You'll leave with valuable new contacts, fresh tools to invigorate your leadership, strategies for maintaining work-life balance, and new ideas for paving the road for the next generation of women leaders.