Creating Effortless CX
Avoke provides immediate insights to improve a wide range of customer care processes, including automation, collections, sales and third-party actions. The result is consistent, effortless customer experiences (CX) that drive loyalty for your brand.
End-to-End Dashboard
Unlike other analytics solutions, Avoke tracks calls through transfers, collecting data through the entire call, including your IVR, queues, contact center and partner sites. Avoke follows transfers and measures effectiveness at every stage of the journey from dial to hang up.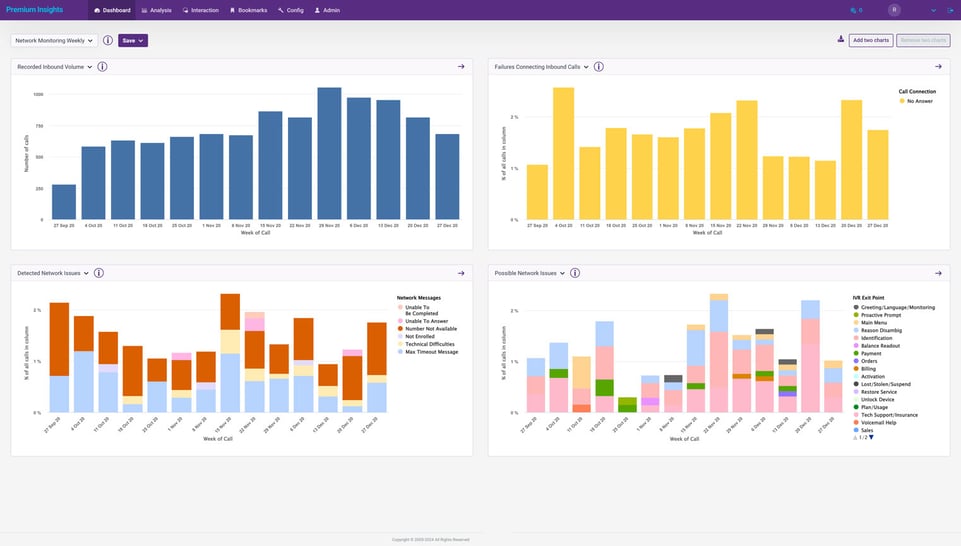 Customer Care Channel Analysis
Avoke captures the full engagement experience, including all automated, agent-assisted and outsourced segments. It then visualizes the data to map the journey and show opportunities for improvement across the interaction, making it possible to reduce call volume and lower costs per call by optimizing agent and IVR performance.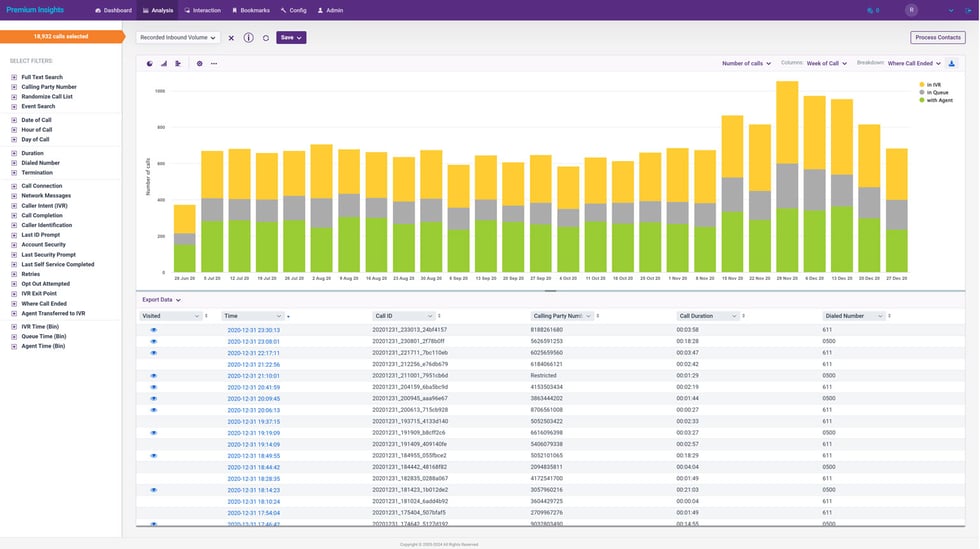 Voice-of-the-Customer Listening
Most organizations track call volume and resolution. What many lack is insight into why people call and how each step affects overall CX. Avoke lets you hear directly from customers to gain first-hand knowledge about your services, products and competitors.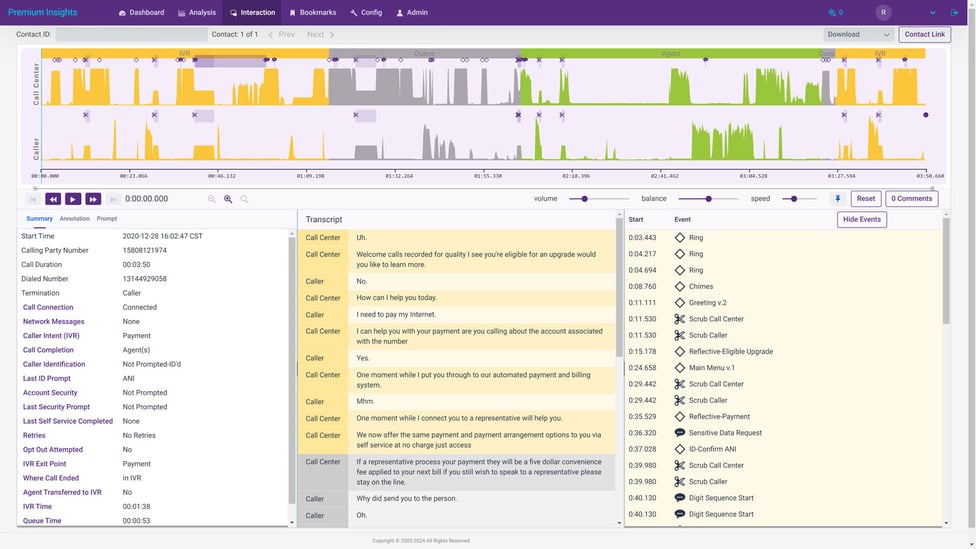 Solve Complex Problems with Avoke.
Immediately integrate Avoke into your contact center with no IT requirements. Contact our team to identify new opportunities, find effective outcomes and create great customer experiences.