About Us
Why do we do what we do?
Because Every Interaction Matters
Mosaicx is a cloud-based product that uses conversational AI, machine learning and natural language processing technologies to automate interactions with customers and employees. Its IVA technology delivers fast, easy, personalized service through industry-leading voice recognition and digital messaging capabilities, creating positive interactions that drive improved customer and employee satisfaction. Mosaicx makes conversational AI surprisingly simple.
We believe every interaction is an opportunity to delight. That's been our philosophy for 30 years, caring for our clients' customers and employees like our own customers and employees.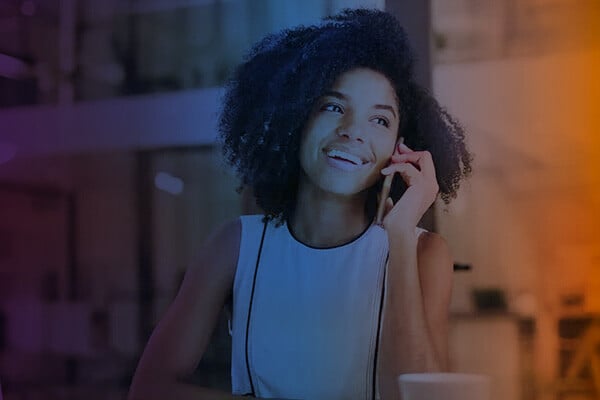 Our Mission
Our mission is to make it easier for companies and people to communicate.
If technology is supposed to make our lives easier, it shouldn't make your job harder. That's why our technology is designed for business owners. You can modify it to meet your needs without a computer science degree.
You also get a success coach who learns the ins and outs of your business and offers guidance to get the maximum benefit while using Mosaicx. Informed by experience, expertise, and passion, you can create innovative and effortless conversations with your customers.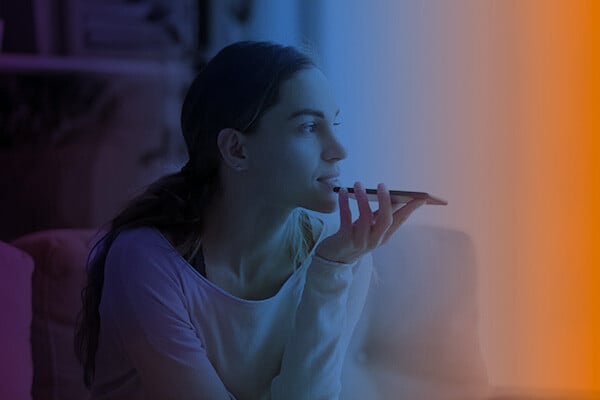 Our Values
The Mosaicx team recognizes the diverse backgrounds of its members and strives to create a safe environment for all to express their ideas, promote individual growth, and unite the company in the pursuit of cultural excellence.
To foster this environment, everything we do is built around the values of teamwork, transparency, innovation, growth, and tenacity.
The goal is an all-inclusive gathering, regardless of titles, to cultivate ideas, bring suggestions of improvement to the team and empower every employee through motivation and recognition. And that culture of excellence then feeds the success of our clients.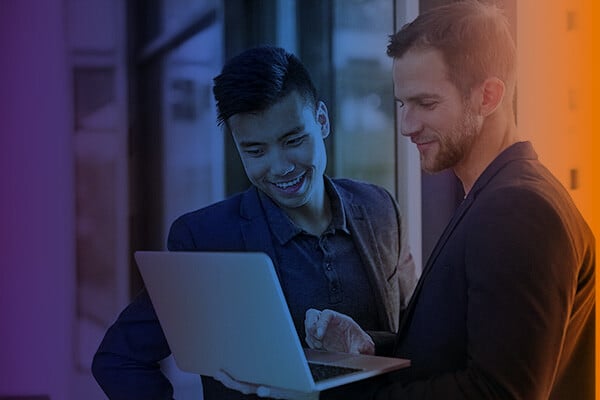 What Makes Mosaicx
Different?
Interested in Joining Our Team?
Are you ready to work with a company that creates amazing experiences for millions of people? Check out our job openings to see if anything sounds like a good fit.