Predictive Service with Proactive Campaigns
Inbound customer service in a contact center is only one piece of the customer experience puzzle. Share important information, offer proactive service and wow customers with convenient messaging.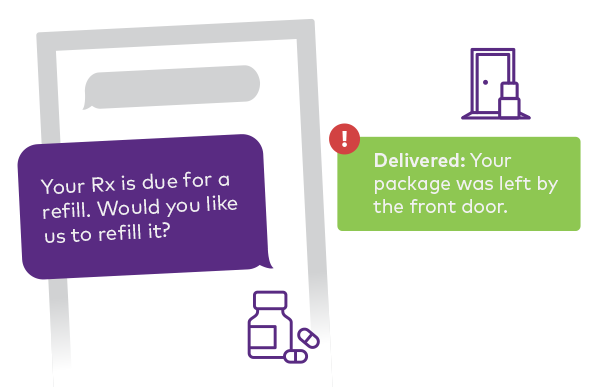 Why Choose Mosaicx?
The Mosaicx team has been innovating customer experience technology for decades. Our team listens to our clients and constantly improves Mosaicx to meet their needs. It's conversational AI personalized for both your customers and you.
Voice and Text Compatible
Analytics and Insights Portal
Ongoing Updates
Transactional Pricing
Design and Implementation Support
Enhanced with Google NLU Models
READY TO SEE MOSAICX FOR YOURSELF?
Submit the form to demo service modules relevant for your business.
Experience Mosaicx and see how conversational AI can be surprisingly simple.