As your business changes,
your virtual agents must adapt.
With Mosaicx Advisor, we ensure your virtual agents continue to provide the best value, no matter what.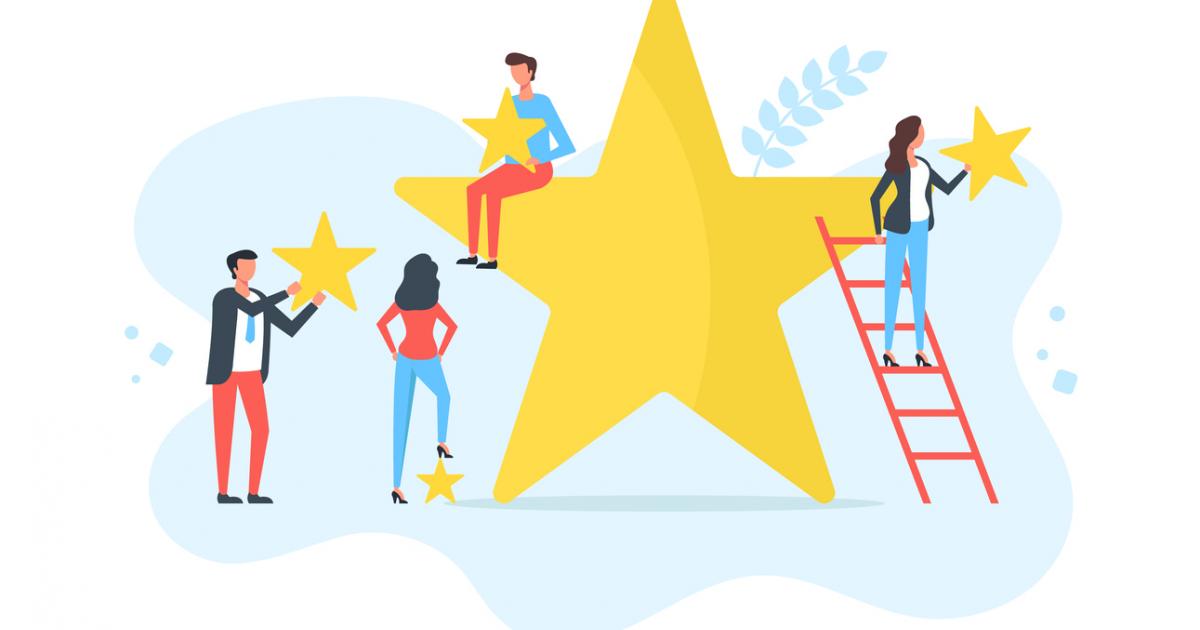 Our Mosaicx team offers customized evaluation that will provide you valuable insights to improve your customer experience.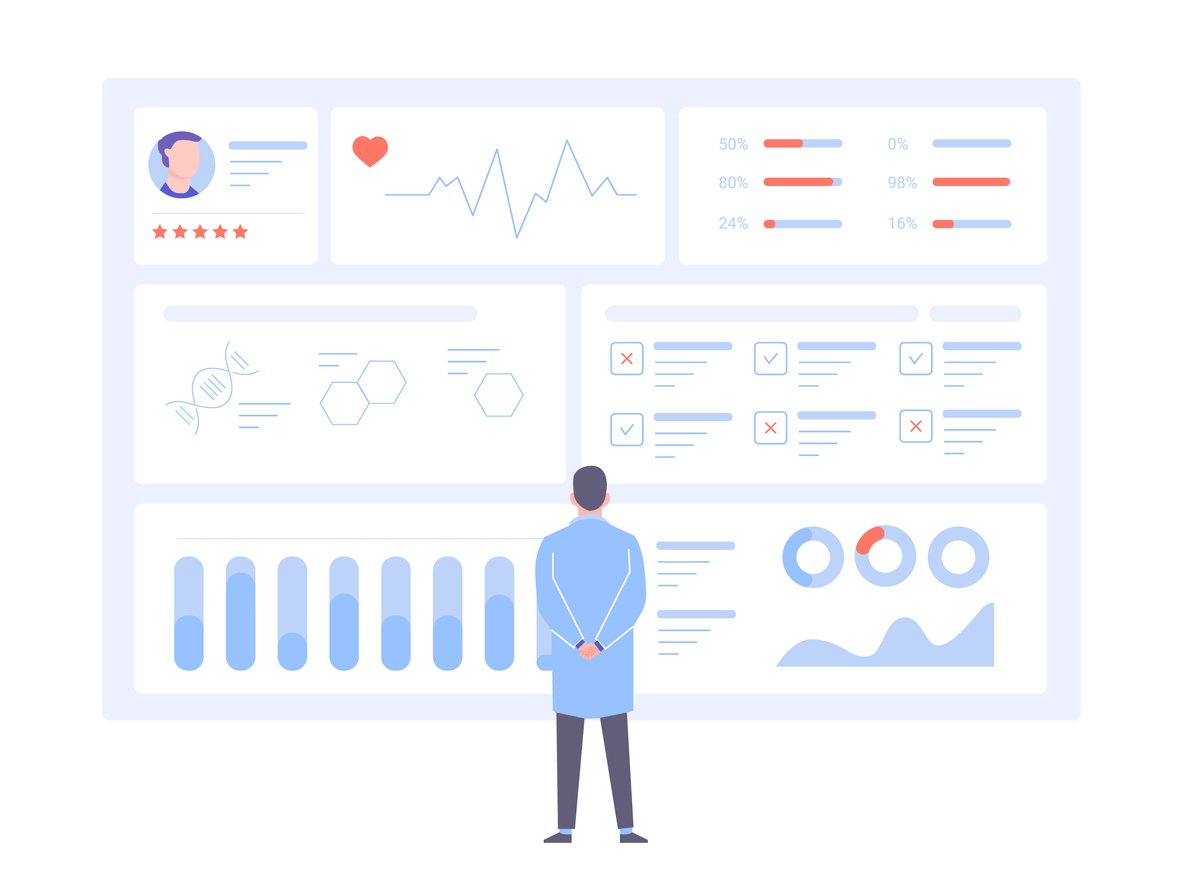 Benefits of MosaiCX Advisor
More than a provider, our team has been consulting clients for over 30 years. Here's what they love about this approach:
Continuous Improvement:

Uncover opportunities for growth even in times of stability.
Transparent Process:

Discuss all changes with your success coach.
Priority Service:

Move updates to your solution to the front of the queue.
Improved Experience:

Provide better service to increase customer loyalty and drive revenue.