The use of conversational artificial intelligence (AI) technology in contact centers is growing, and with good reason. More than 85% of customers expect businesses to offer a self- service solution, meaning that organizations must implement intelligent virtual agents (IVAs) to support contact centers to stay ahead of customer demands.
What is an IVA?
An IVA is an AI-enabled communication tool that generates personalized responses to users through natural language processing (NLP). NLP is a branch of AI that helps computers understand, interpret, and manipulate human language.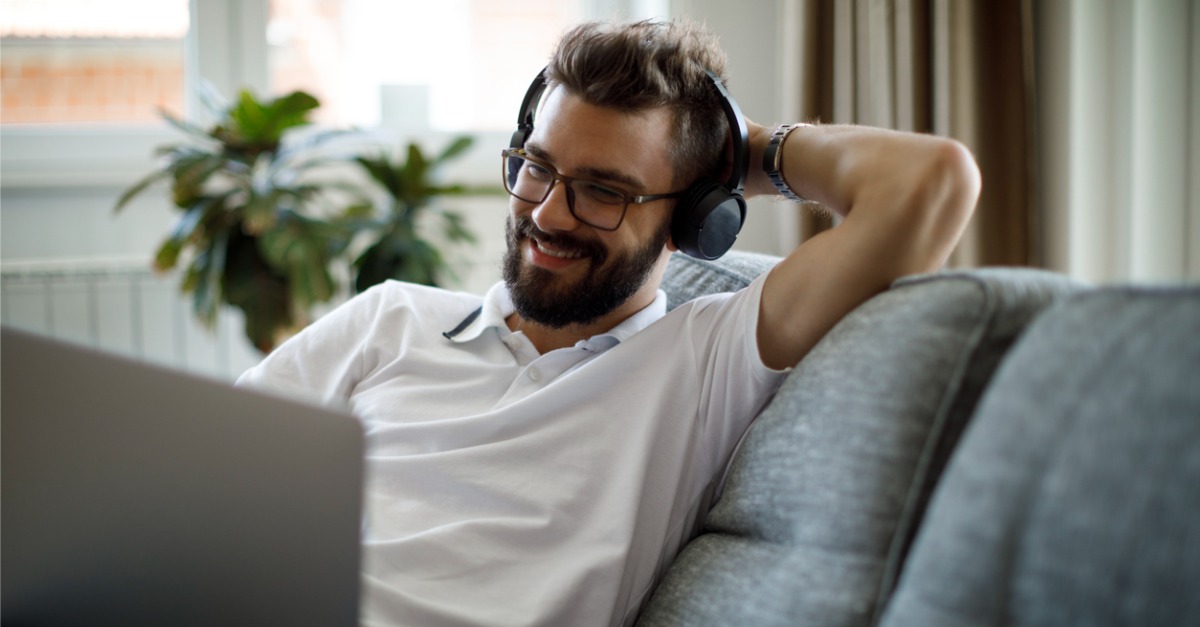 IVAs differ from typical chatbots and textbots due to their ability to closely resemble human speech. They can provide customers with a service experience nearly indistinguishable from a human agent. They can also handle a wider range of requests. While chatbots are mostly used for FAQ and account-related tasks, IVAs can handle certain actions that used to require human assistance, like processing returns or submitting an insurance claim.